Here you will find a gallery of our Christmas home & corporate styling, We work closely with our clients to provide a service tailored to each individual style.
We hope you like what you see and if you would like to us to style your home, office or workspace then please feel free to contact us.
/opt/ft/core/content_blocks/bootstrap/CMSMoreElements/image_right_text_left.tpl.php
Call today to discuss your festive décor needs:
We decorate trees, stairwell garlands, interiors and exteriors. We also hire our faux trees/ decorations so if you fancy a new theme every year don't worry we've got you covered!
We provide door wreaths and bows to match your theme and colour scheme. Get in touch with our talented team to bring a magical Christmas to your home this year.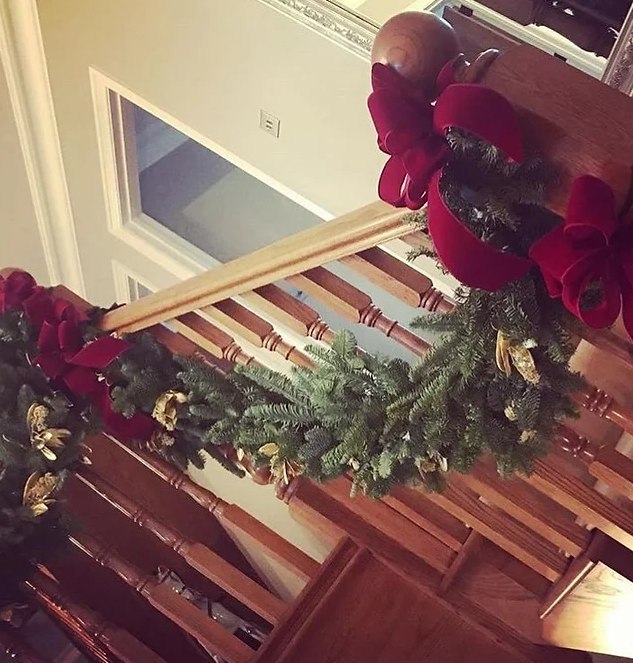 Our Christmas Highlights....
masonry_98850-masonry
royal_slider_gallery_57400-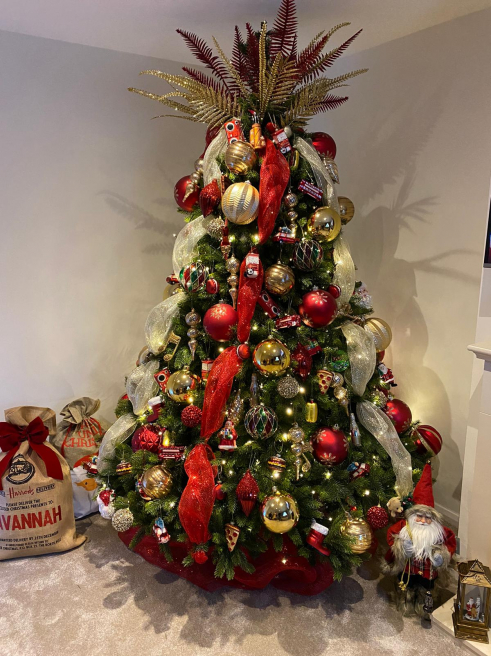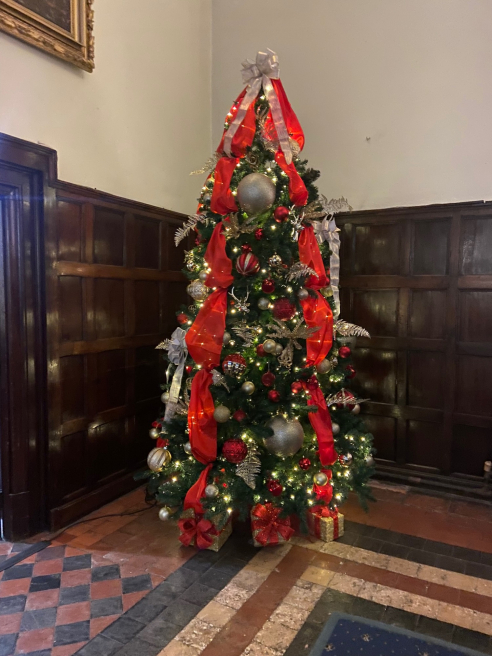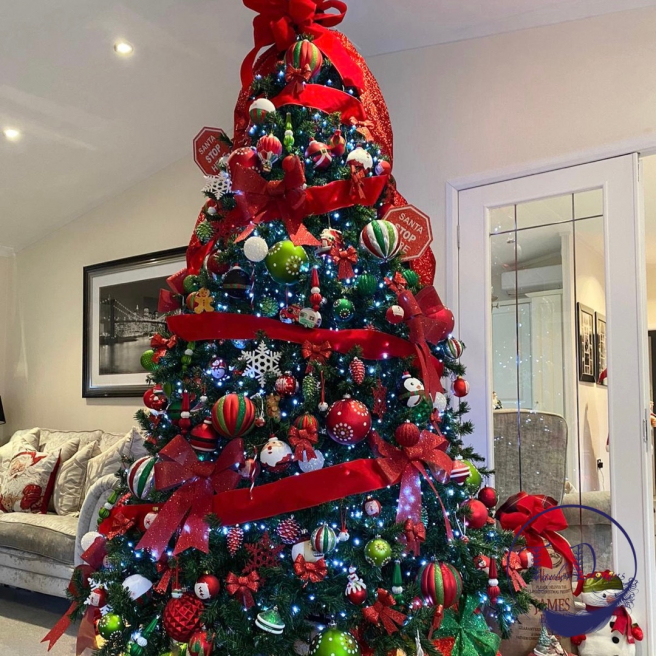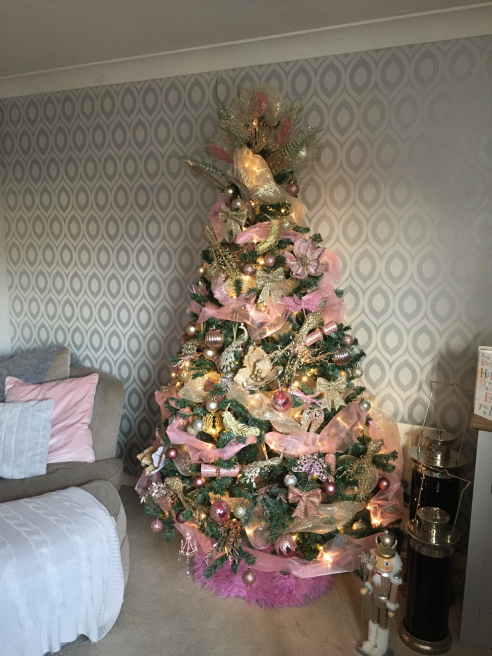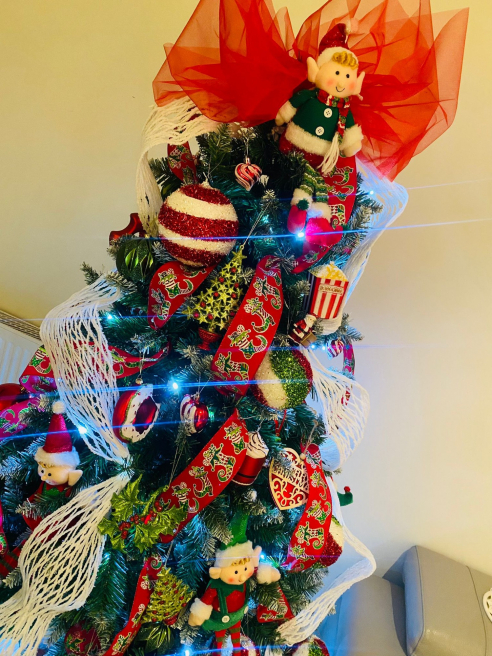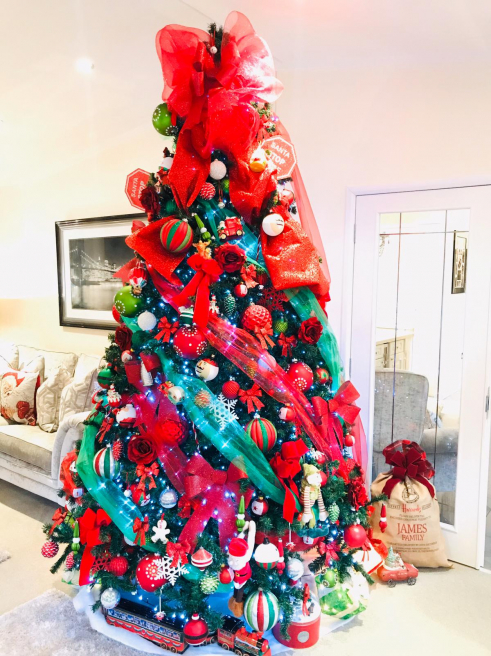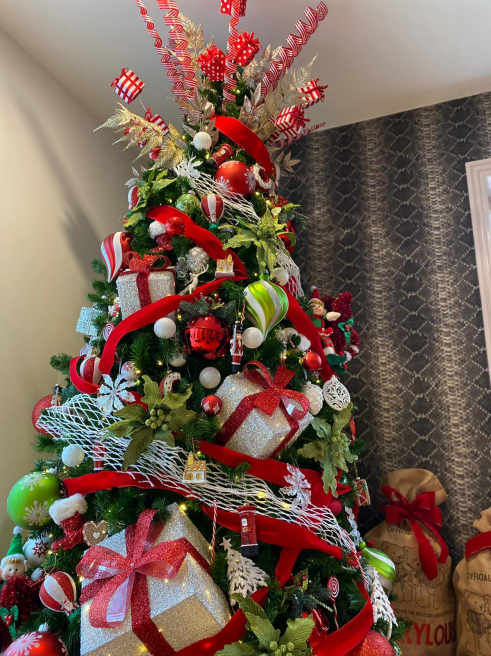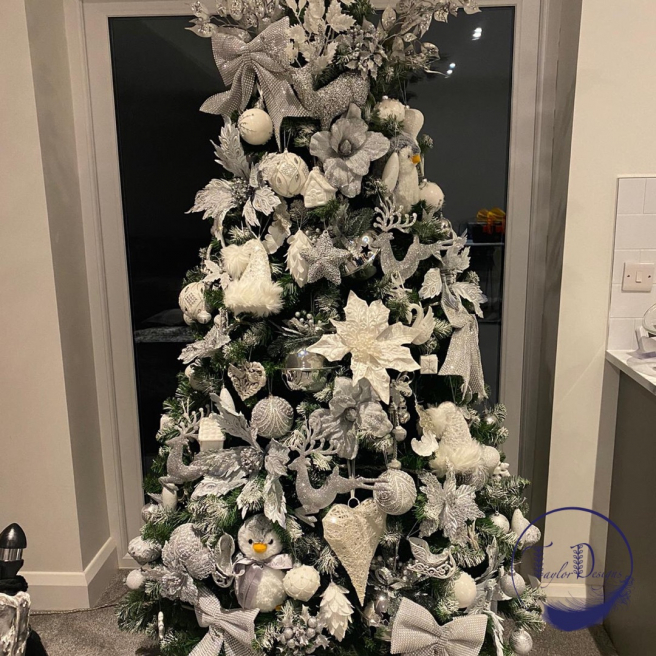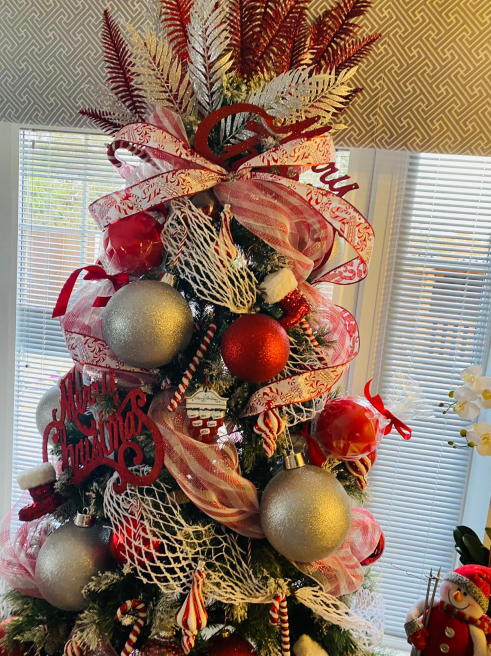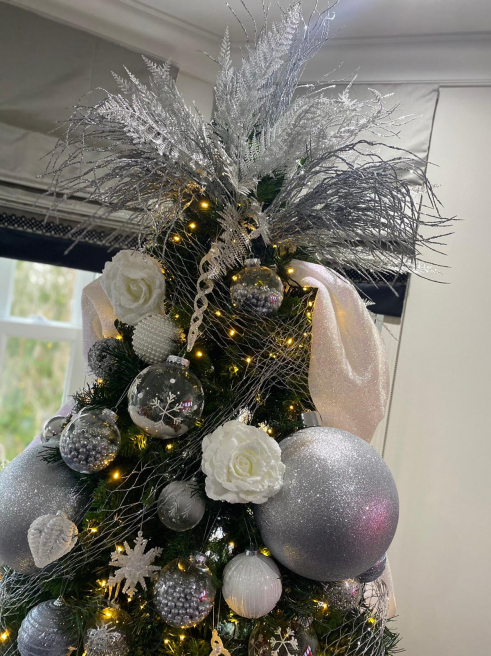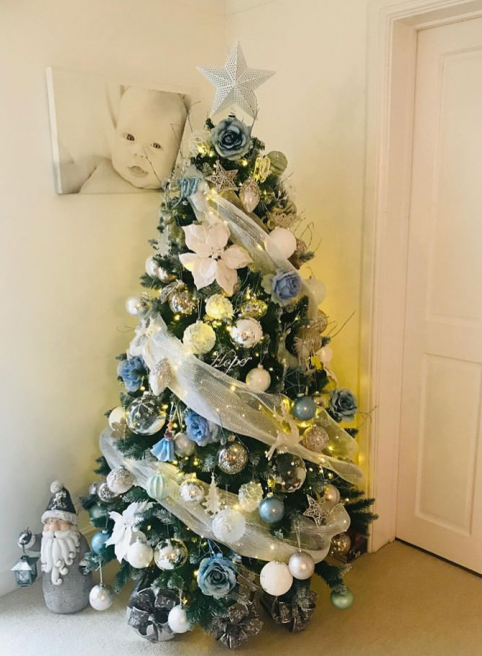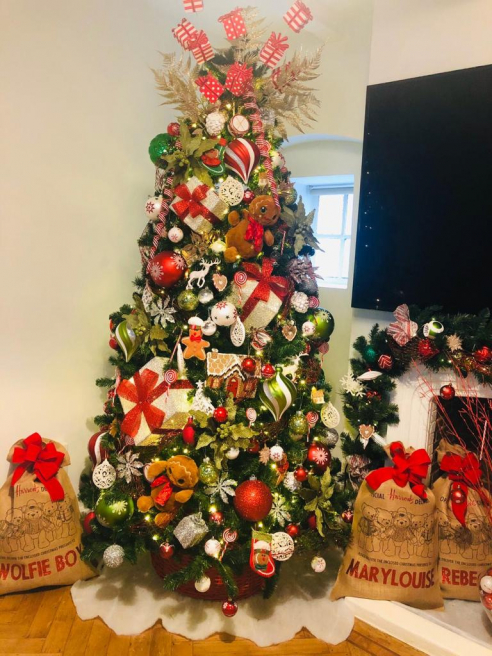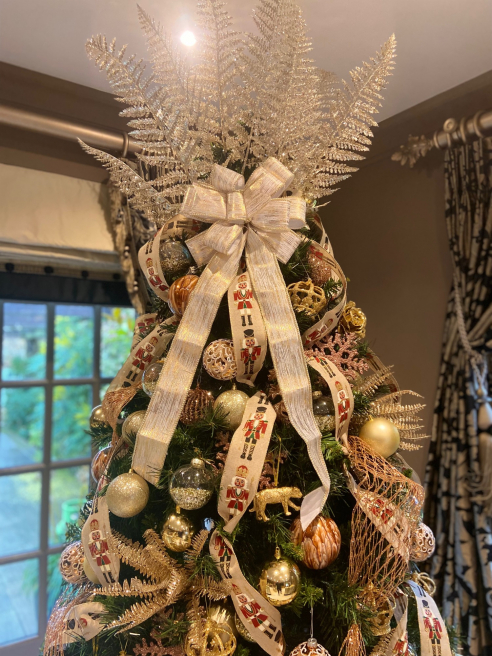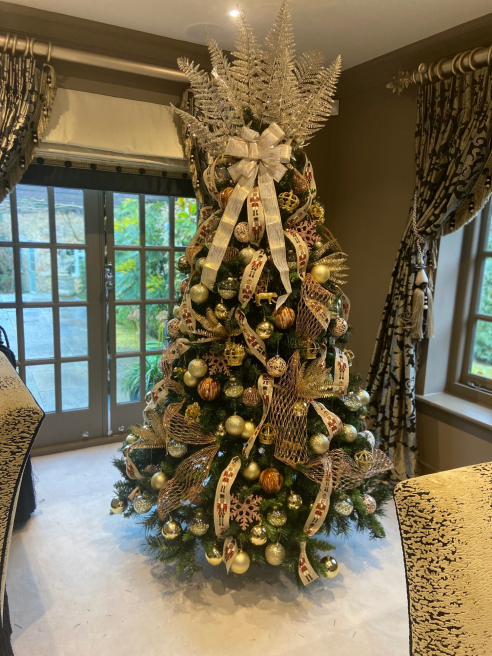 /opt/ft/core/content_blocks/bootstrap/CMSMoreElements/contact_form.tpl.php
/opt/ft/core/content_blocks/bootstrap/CMSMoreElements/content.tpl.php